Windows 10 Professional
Install a fresh Windows 10 Professional or upgrade from Windows 7 or 10 Home to Professional with this fantastic offer!
Only for readers of PC-Welt - during Black Friday week - only valid until November 30, 2021
Today's Price:
49.99 €
259.00 €
Time-limited offer! Don't miss out!
Offer Expires
days
hours
minutes
seconds
When you bought your computer with Windows 10 pre-installed, the chances are that it came with Windows 10 Home. You're probably aware that Windows 10 Professional is available, but did you know just how cheap and easy it is to update and the benefits it can bring you?
We have some great news. Windows 10 Professional keeps everything you've learned to love about Home but adds a lot more. Not only is upgrading to Windows 10 Professional incredibly simple, it does not mean that you have to reinstall from scratch; it takes little more than changing your product key. We also have a great special offer that makes upgrading even cheaper than normal, so let's take a look at what you stand to gain if you do make the jump.
We've got a special deal that will save up a colossal 209,00€ (or 81 percent) off the regular price of Windows 10 Professional. You can grab yourself a reduced-price (a mere 49.99€) license key from this page.
You can then use your Windows 10 Professional license to upgrade from Windows 10 Home or from Windows 7 Professional or, alternatively, as a fresh new install or even as a virtual PC for your Mac. The choice is yours. You can activate either the 64-bit or 32-bit edition of Windows 10 Professional.
By purchasing Windows 10, you can receive the upgrade to Windows 11 free of charge as long as the device you are using is compatible with Windows 11.
New! Now includes the very latest November 2021 (build 21H2) update.
Please note that Windows 10 Professional is 1-PC only.
Similar Products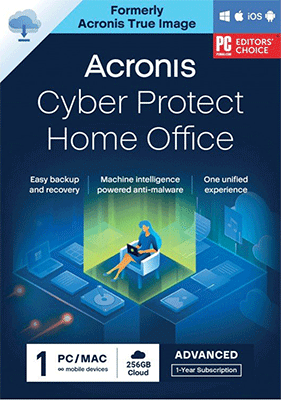 -61%
Acronis Cyber Protect Home Office 2022 Advanced [1-D, 1-YR]
Includes 1-Device PC or Mac 1-Year license
More Info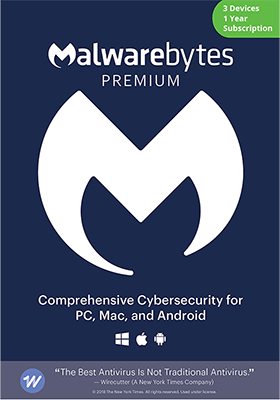 -73%
Malwarebytes 4 Premium [3-D, 2-YR]
Includes a 3-Device, 2-Year Premium license
More Info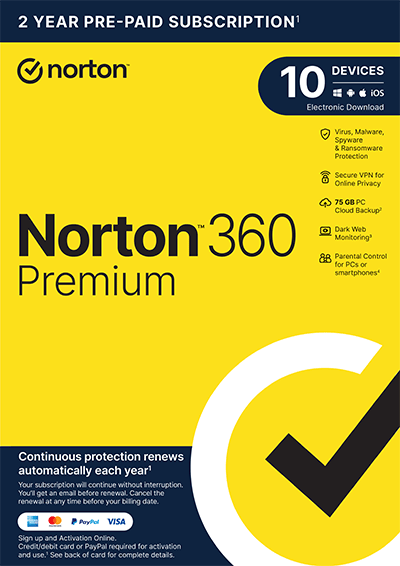 -89%
Norton 360 Premium 2022 [2-YR]
includes a 2 year license for 10 Devices and 75GB cloud storage
More Info